Speaker Details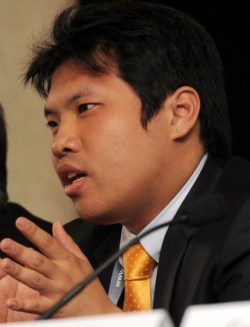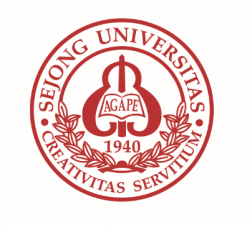 Sewon Kim
Sewon Kim is in charge of the smart navigation solution and collision avoidance algorithm development at Daewoo Shipbuilding and Marine Engineering. He has BSc and MSc degrees from Seoul National University in Korea and a PhD from Texas A&M University in the USA. He majored in control, optimization and confined-water maneuvering. He has led many government-funded research projects related to dynamic positioning systems and autonomous vessels.
---
Presentation
Port digital twin development use case for autonomous vessels
To realize autonomous shipping, it is worth digitalizing and autonomizing the seaborne trade supply chain as well. The port is the hub component in the future maritime supply chain because its role is to connect sea and land autonomous transportation. Thus, it is valuable to explore how the port could be prepared for the autonomous maritime value chain. This presentation will discuss the essential components of the port digital twin for autonomous vessels. It will also introduce a real port digital twin development use case (Busan Port).