Speaker Details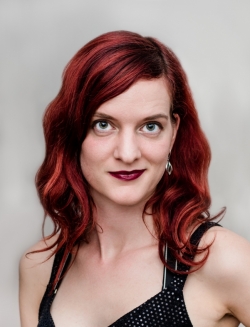 Ann-Sofie Pauwelyn
Ann-Sofie is project manager - smart shipping at the Flemish Inland Waterway Authority (De Vlaamse Waterweg NV). She is the expert on autonomous shipping inside the Flemish Government. In addition to autonomous inland waterway vessels, her focus is on the transition toward more digital administration of vessel documents.
---
Presentation
Smart, smarter… smartest? The Flemish smart shipping program
The presentation will discuss the start of the smart shipping program, the results it has produced already and the ongoing projects (tests, infrastructure, regulations). It will conclude with some of the challenges that automated shipping will face in the future.