Speaker Details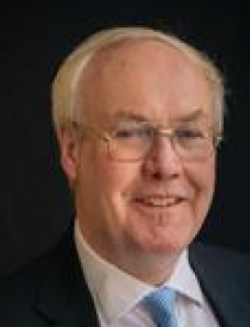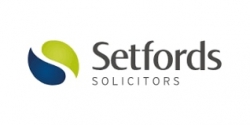 Andrew Higgs
Andrew is a graduate of Durham University, and an independent marine aviation transport consultant and international lawyer, arbitrator and mediator with Setfords Solicitors in the City of London, specializing in (re)insurance, dispute resolution and risk management. He was the liaison officer for the International Union of Marine Insurance (IUMI) at the International Maritime Organisation (IMO) for five calendar years (2008-2012), and effectively represented financial services at IMO during the global recession that began in 2007/8. Andrew is an honorary legal advisor to IFSMA at IMO, participates on the CMI WG for MASS, and is a younger brother of Trinity House.
---
Presentation
Panel Discussion Nine - Legal investigation of a 2024 collision between an autonomous and a conventional ship
In this session Jonathan Goulding will set out the following scenario. The year is 2024. An unmanned cargo ship (Autonomy Level 3), fully laden with a cargo of agritech products, loses power as a result of a cyberattack shortly after leaving harbor. Control is unable to be regained and the vessel collides with an inbound handymax bulk carrier, causing significant damage to both vessels. Following the setting of the scenario, the panel discussion will examine how such an incident will be investigated along with the ensuing legal and liability issues, and issues of cybersecurity and insurance. Sean Pribyl will comment regarding the P&I liabilities / considerations. Andrew Higgs will offer comment on the other insurance issues.