Speaker Details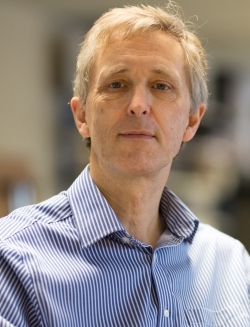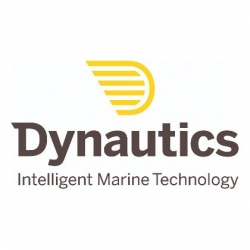 Henry Robinson
Henry Robinson has worked in marine electronics for the past 30 years; the past 25 years at Dynautics Ltd where he has led the development of simulators and remote control systems and dynamic positioning systems for surface and subsurface vehicles. Henry is also a member of the UK's Marine Autonomous Systems Regulatory Working Group (MASRWG) which is actively developing a regulatory framework for the MAS industry.
---
Presentation
Robustness, reliability and cybersecurity for autonomous ship systems
This presentation will consider cybersecurity in the broader context of robustness and reliability that is necessary for operating autonomous and unmanned ships of the future. The need for a high level of dual redundancy, all the way from the RCC to the machinery control units, coupled with a high degree of failsafe cross-connectivity, needs to be balanced against the costs of such systems, compared with the comparative simplicity that is possible using conventional manned platforms. The presentation will consider parallels in related industries (aviation and ground vehicles) and the threats posed not only by malicious cyberattacks but also by a wide range of potentially disruptive influences.