Speaker Details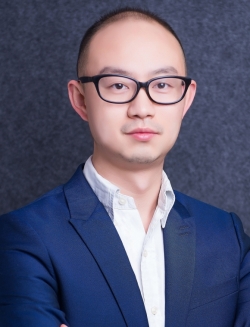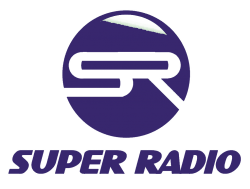 Kun Yang
Kun Yang has 10+ years' project experience in land-based maritime communications. He received his PhD from the Norwegian University of Science and Technology (NTNU), Trondheim, Norway in 2013. In 2014 he founded a Norwegian high-tech telecommunication startup, Super Radio AS, which is a maritime 5G pioneer for ocean digitization and autonomous shipping. Since 2016, he has led the world's first maritime 5G project, MAMIME, funded by the Norwegian Research Council. He has also participated in several Norwegian national projects. His team invented a dedicated maritime 5G solution promoted in a top 5G blog, and provided a pre-5G test solution for the small-version Yara-Birkeland autonomous boat.
---
Presentation
Maritime 5G and related work in Norway
Autonomous shipping is considered to be one of the most important technologies in the maritime industry. Remote control of autonomous ships is supported by communication solutions featuring long coverage, high throughput and low latency. Since 2016, 'LTE, WIFI and 5G Massive MIMO Communications in Maritime Propagation Environments' (MAMIME), the world's first maritime 5G communications project, has been funded by the Norwegian Research Council and led by Super Radio AS. This presentation will outline the MAMIME project and related maritime 5G research with autonomous ships.