Speaker Details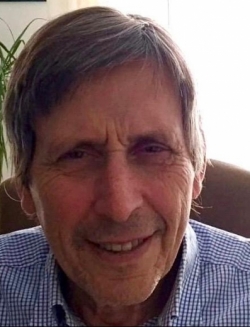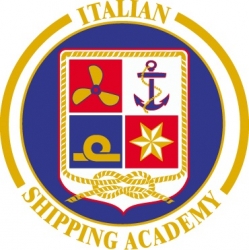 Sandro Stefani
Sandro is a graduate marine engineer. After a period on board naval and merchant vessels, he joined ABB Marine, where he has held various positions including management of the automation team responsible for the design of automation solutions for cruise and naval vessels worldwide. In 2004 he joined Consilium as general manager of the Italian daughter company, manufacturing navigation radar systems. Since 2012 he has been a lecturer in automation systems at the Italian Maritime Academy in Genoa. He is a freelance journalist and author of the book An Introduction to Ship Automation and Control Systems.
---
Presentation
Officer 4.0: a new training paradigm
Digitization has substantially changed the design and operation of vessels by their crew. Officers are taking on more challenging responsibilities and thus require a new training model. The training model developed by the Italian Maritime Academy is the result of teamwork by representatives from different disciplines, including experts in the impact of emerging technologies from the human factor point of view. Topics such as the ability to work as a team, leadership, decision making, problem solving and situational awareness have been added to the educational program as part of 'soft skills' development for cadets. The paper will discuss the results.