Speaker Details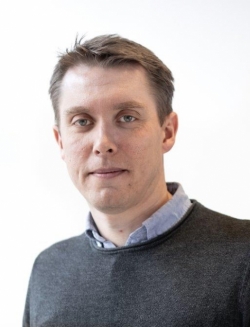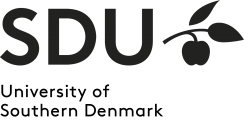 Stig Eriksen
Stig has a background as a ship's officer in the commercial shipping fleet. As a dual officer, he has served both as a navigating officer and as a ship's engineer on a variety of vessels. In his academic career, Stig has undertaken research in energy-efficient operation of ships. He is currently employed as a researcher at the University of Southern Denmark, where he is focusing on the maintenance and operation of autonomous and unmanned ships.
---
Presentation
Maintaining the unmanned ship
Unmanned operation may reduce the overall workload required to operate autonomous and unmanned ships but it does not eliminate it altogether. Some tasks, such as maintenance, cannot reasonably be automated or eliminated with today's technology. With research from today's modern cargo vessels as a reference, this presentation investigates how much of the work done on board today can be done remotely, how much can be automated and how much must be done on board the autonomous and unmanned ships of the future.