Speaker Details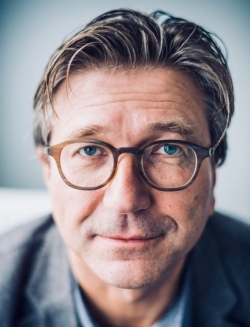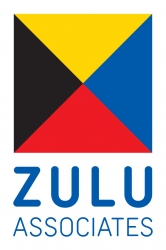 Antoon van Coillie
Antoon is a director of Zulu Associates, an Anglo Belgian shipping company. Before joining the inland waterway and marine industries, he acquired a wide experience in different capacities within the construction and financial industries. He founded Blue Line Logistics in 2011, conceiving and developing the Pallet Shuttle Barge (aka ZULU) concept for moving palletized goods on inland waterways. In 2016, motivated by the climate crisis, he initiated the development of zero-emission dry bulk and container vessels for inland and short-sea freight using autonomous operation as an economic enabler of alternative propulsion systems. In 2020 he sold his stake in Blue Line Logistics to concentrate exclusively on zero-emission innovations. Zulu Associates is also a partner in the AUTOSHIP consortium, which will operate a demonstrator of autonomous operation on inland waterways in 2022. It also provides the platform for the autonomous mooring of inland barges using magnetic pads in the Hull2Hull consortium.
---
Presentation
The case for vessels operating autonomously
Autonomous shipping is driven by the need for sustainability. In this presentation Antoon van Coillie – who founded Zulu Associates, a platform to initiate, develop and invest in the marine component of logistics chains – will explore the main areas of development pursued to achieve modal shift, such as autonomous inland barges and autonomous short sea shipping vessels, as well as alternative propulsion modes in order to achieve zero or near-zero emission propulsion in both cases.