Speaker Details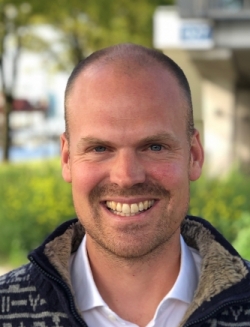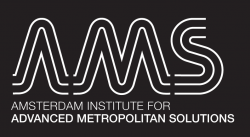 Ynse Deinema
Ynse is the project coordinator for Roboat. He aligns the R&D that is done by the researchers of MIT and TU Delft with the goals that were originally set out by AMS Institute and the municipality of Amsterdam. The current focus is on the development and build of the full-scale Roboat. For this he is collaborating with a group of private companies that have a joint ambition to further grow the ecosystem for autonomous vessels in urban waterways.
---
Presentation
Roboat – a fleet of autonomous boats for Amsterdam
Roboat is a five-year research project and collaboration between the AMS Institute and the Massachusetts Institute of Technology. Together we investigate the potential of self-driving technology to change our cities and their waterways. Roboat demonstrates a new kind of on-demand waterborne infrastructure: autonomous platforms will join together to form floating bridges and stages, collect waste, deliver goods and transport people, all while collecting data about the city. In 2020 we will start experimenting with our full-scale prototype on the canals of Amsterdam.