Speaker Details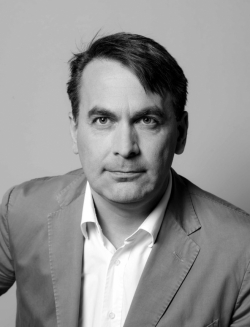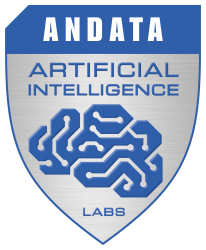 Andreas Kuhn
Dr. Andreas Kuhn is owner and founder of ANDATA. He has more than 20 years of experience in the application of artificial intelligence in safety-critical applications, especially in the field of automotive safety. He is a pioneer in scenario and data-based development for the effective development and validation of complex control systems. In recent times he is intensively engaged in the safeguarding of automated driving/sailing functions and consulting OEMs, system integrators and authorities for the implementation of appropriate simulation-based procedures for system development and validation. In the maritime domain he holds a patent for automated ship landing.
---
Presentation
Takeovers and lessons learnt for autonomous shipping from the automotive sector
Whilst autonomous shipping is ramping up and increasing efforts are invested in the domain, automated driving in the automotive domain has reached the 'trough of disillusionment' according to the Gartner hype cycle. What can the maritime industry learn from the automotive industry and which takeovers can be used to find some short cuts avoiding unnecessary fails? The presentation strives to compare the requirements of the automotive and marine industries in an attempt to address synergies and challenges effectively. Namely, some new development paradigms must be introduced from the beginning to accomplish safety regulations.