Speaker Details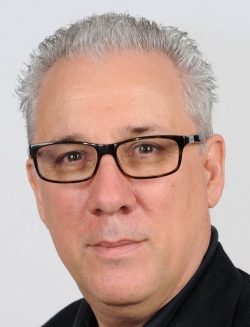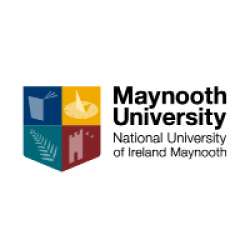 David Cowan
Dr Cowan is associate lecturer in law at the National University of Ireland Maynooth (NUIM), and the Faculté de Droit - Catholic University of Lyon (UCLy), teaching and writing on law & technology, international dispute resolution and legal skills. Dr Cowan has worked on a range of global M&A, business integration, communications, and digital projects. He has lived and worked in Europe, North America, the Gulf and Asia, across sectors including finance, shipping and petrochemical, holding leadership positions and consultancy roles. He chairs the Cyber/AV sessions at the biannual Malta Maritime Summit.
---
Presentation
Legal design in maritime technology deployment
This presentation will provide a legal outlook on the threats, opportunities and strategies in designing and deploying maritime technologies, focused on cybersecurity, blockchain and autonomous ships. The paper will look at the legal implications of the digital transformation of the shipping industry and whether this is a question of IT or governance. Other questions addressed will include: Does autonomous shipping create more vulnerability? What legal and compliance actions need to be taken before autonomous shipping becomes more commonplace? What are the other key areas to prioritize?