Speaker Details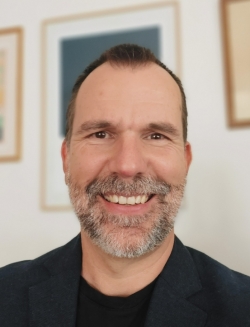 Jason McFarlane
Jason holds a degree in engineering specializing in computer systems, and an MSc in information systems management. He is passionate about innovation and emerging technologies. His strong technical foundation in systems development is combined with a creative drive for exploring new and better solutions and the ability to bring ideas to realization. He has broad cross-industry experience with several roles at management level. His career includes over 14 years of experience from Kongsberg Maritime including concept and technical development of autonomous systems.
---
Presentation
Hyke/Hydrolift Smart City Ferries – urban mobility rediscovered
Smart design for the smart city. A simplistic and uncomplicated exterior hides a vessel that is anything but simple: latest-generation zero-emission propulsion systems, intelligent dockside charging solutions and being equipped for varying degrees of autonomous operations and smart city integration. This presentation will introduce Hyke/Hydrolift Smart City Ferries as a future-proof platform for the mobility solutions of tomorrow, to solve the problems of congested roads and underutilized waterways.