Speaker Details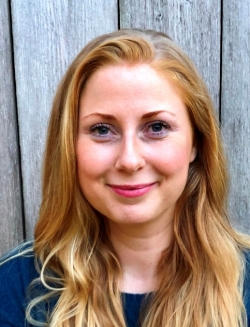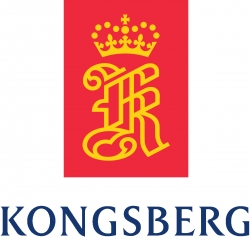 An-Magritt T. Ryste
An-Magritt Tinlund Ryste is product director for Kongsberg Maritime's strategic area Next-Generation Shipping. This area covers portfolio management of technology and products for automated and unmanned vessels and shore control centers. The goal is to enable safe and sustainable solutions through technology, with Yara Birkeland as the world's first unmanned vessel. An-Magritt holds a Master of Science in Marine Technology from Norges teknisk-naturvitenskapelige universitet, NTNU. She started in Kongsberg Maritime as a maritime trainee, a two-year trainee program hosted by the Norwegian Shipowners' Association. After the trainee period, An-Magritt worked with Kongsberg Maritime's global offshore projects and continued as department manager of the drilling automation team. An-Magritt then turned towards innovation and research projects as project manager within the technology division in Kongsberg Maritime, continuing on to head the development program for maritime autonomous surface ships. In line with the focus areas at Kongsberg, An-Magritt also sits as a member of the board at the Norwegian Forum for Autonomous Ships, Norsk Industri – Maritim Bransjeforening and the US Ship Operations Cooperation Program.
---
Presentation
Next-generation shipping – a concept in the making
The maritime industry is changing. Global trends and environmental focus impacts everything from ship design, manufacturing and operations to optimization over the entire logistical chain. Competition is stronger than ever, and the changes are complex. In Kongsberg, we see these as opportunities to develop our solutions for digital, remote and unmanned operations as well as within sustainable energy solutions, together with our expert partners. We believe in shaping the maritime future through innovation, collaboration and dedication. This is an evolution, not a revolution. Building on our strong product legacy, we are creating the solutions for next-generation shipping.